Legal Notices

The information contained in this Web Site is subject to change without notice.
Product prices and configuration are subject to change without prior notice.
SoulSonic Speakers by Miro Krajnc


For more than 27 years I am working on the development of speakers of the highest sound quality caliber. I have tried nearly every possible approach in speaker building and my work has been recognized by other speaker companies too, which gave me the opportunity to implement my ideas in a variety of speaker designs. I have breathed life into countless speakers but let me just mention a few:

http://www.uniqaudio.com/

http://www.naturalsound.eu
iro Krajn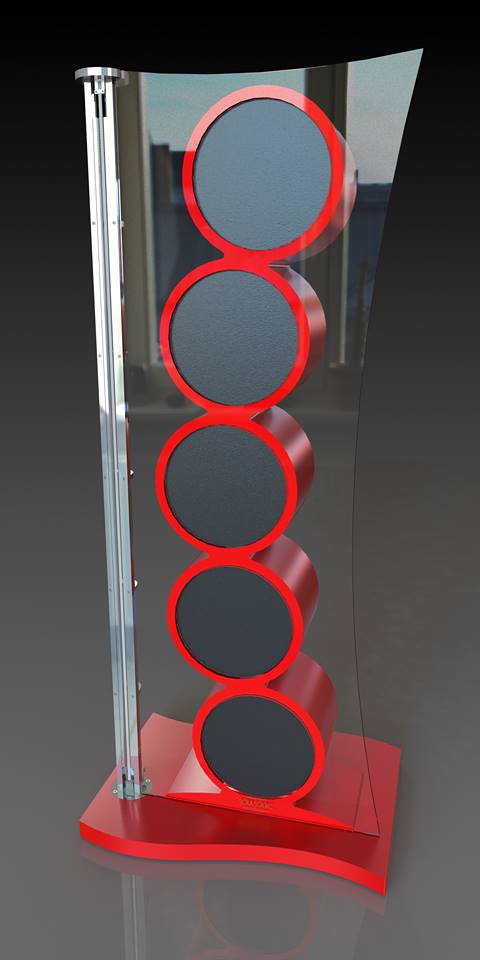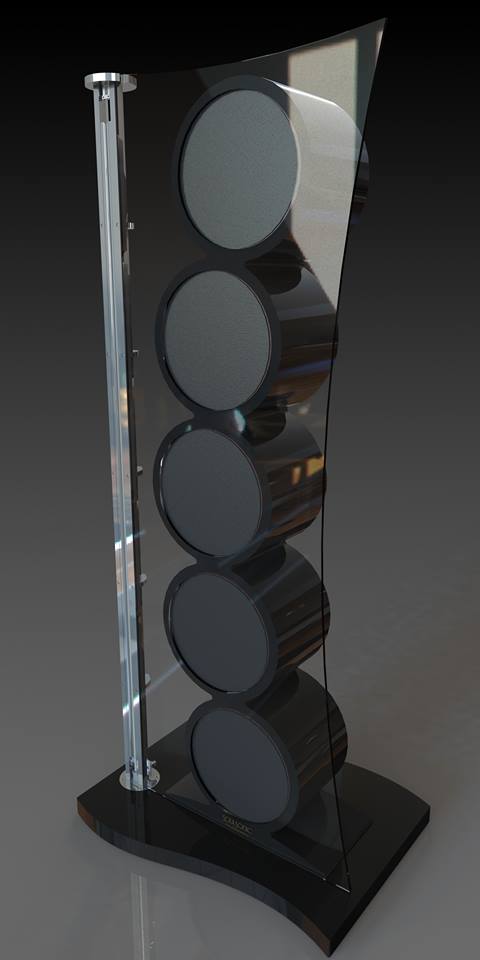 Part-Time Audiophile: Miro Krajnc impresses with his versatility in speaker design at the Audio Video Show 2017

"Names like Andrew Jones, Laurence Dickie and Joachim Gerhard do ring a bell? From what I have found or better auditioned during the Warsaw show we must add Miro Krajnc to the list of modern speaker designers. Miro is the mind behind the Ubiq Model One, the Soulsonic Hologramm X and the Natural Sound speakers.

I will focus this report on the Soulsonic Hologramm X, an imposing hybrid design standing more than two meters tall and packing four 15" neodymium magnet woofers, a 12" paper-cone midrange driver and a ribbon tweeter good for 221 square cm effective radiating area. That is what goes on my book as a massive full range design. In the National stadium it was paired to MSB electronics, the stunning MSB Select II DAC with two mono power supplies, MSB transport and two MSB 204 mono power amps.

Sound was big, airy and very detailed, soundstage was wide, very wide actually and quite deep too, which for show conditions and with only some room treatment covering the big glass window behind the speakers was unexpected.

What I found even more impressive is the fact that Miro is one versatile designer. The Ubiq One speakers in the Sobieski hotel had nothing to share with the Soulsonic brand and the same can be said for the Natural Sound line. The Natural Sound (playing with Audio Tekne and Vertere) for example had a horn loaded air motion transformer tweeter working with a 12" mid and an 18" woofer, the Ubiq had a big wave-guided tweeter, an 8" mid and a 12" large diameter voice coil woofer. He is using pretty much any given design form, driver and finish for an always interesting end result."
Soulsonic Speakers
Brezno 71A
2363 Podvelka
Slovenia
Europe
miro@soulsonicspeakers.com